Below are pictures of some of our herd members. Some are drawn by the person using the character, some are drawn by other herd members, some are found on the internet. So please don't use anything from this page without first asking where it came from.




PJ, unicornflight_a_wingedfantasy, our lead mare.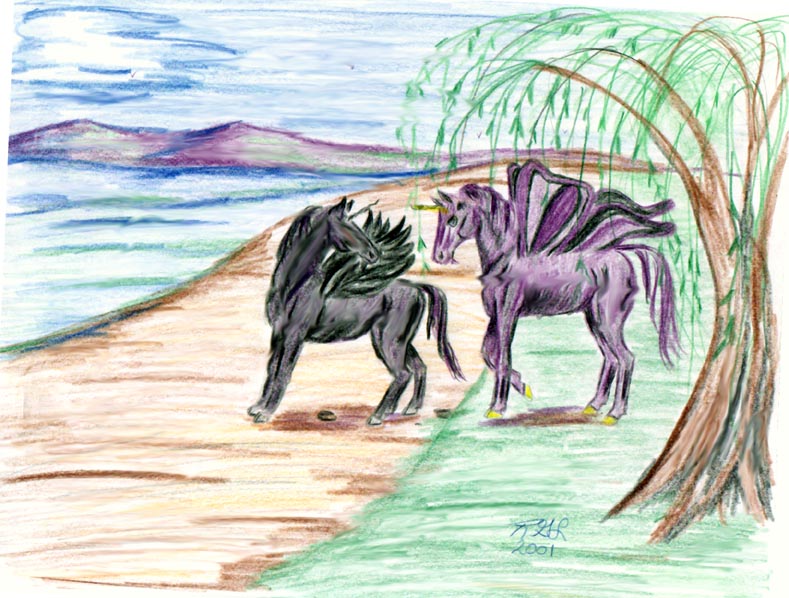 Kalana (left) with her older brother Micheal, PJ's daughter and son.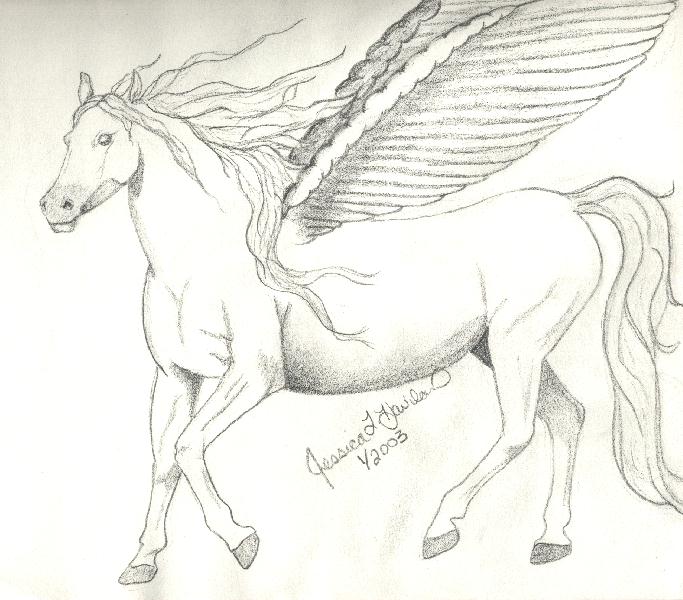 Neeka the Pegasus, neeka_pegasus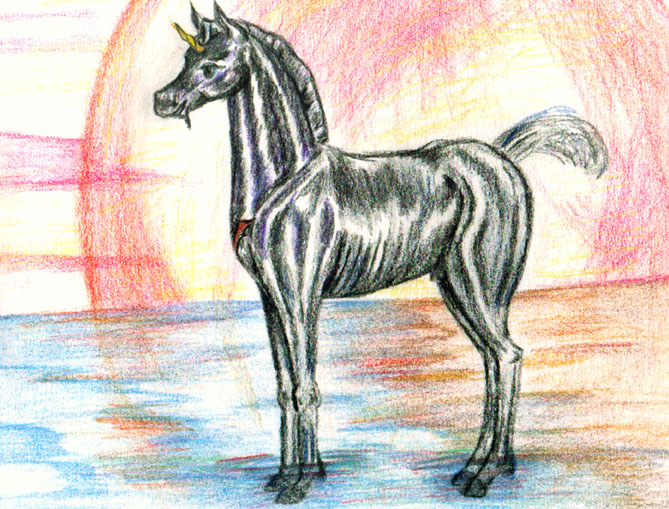 Sheen, graystone1951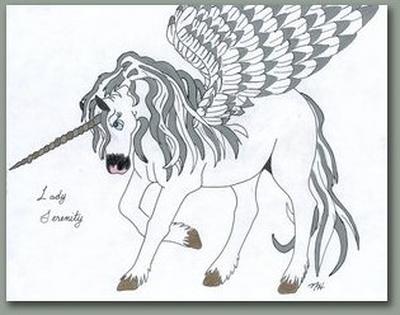 Serenity, serenity_of_caspianethesus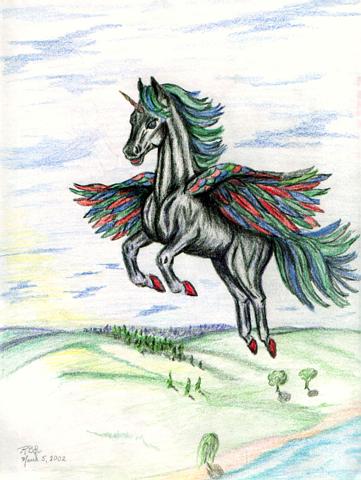 Vera Cava, midsummers_night_storm, second-in-command to the lead mare.
Robin, watchfriend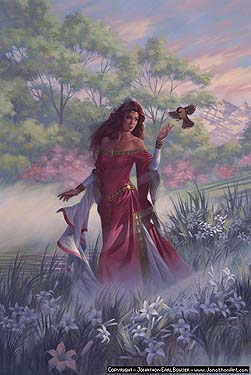 Lady Gin Rose, ginger_silly